GAMES

IN A WORLD OF TWISTED MAGIC AND BROKEN SPIRITS BE A GIRL WITH A MISSION
Learn More
AVAILABLE ON: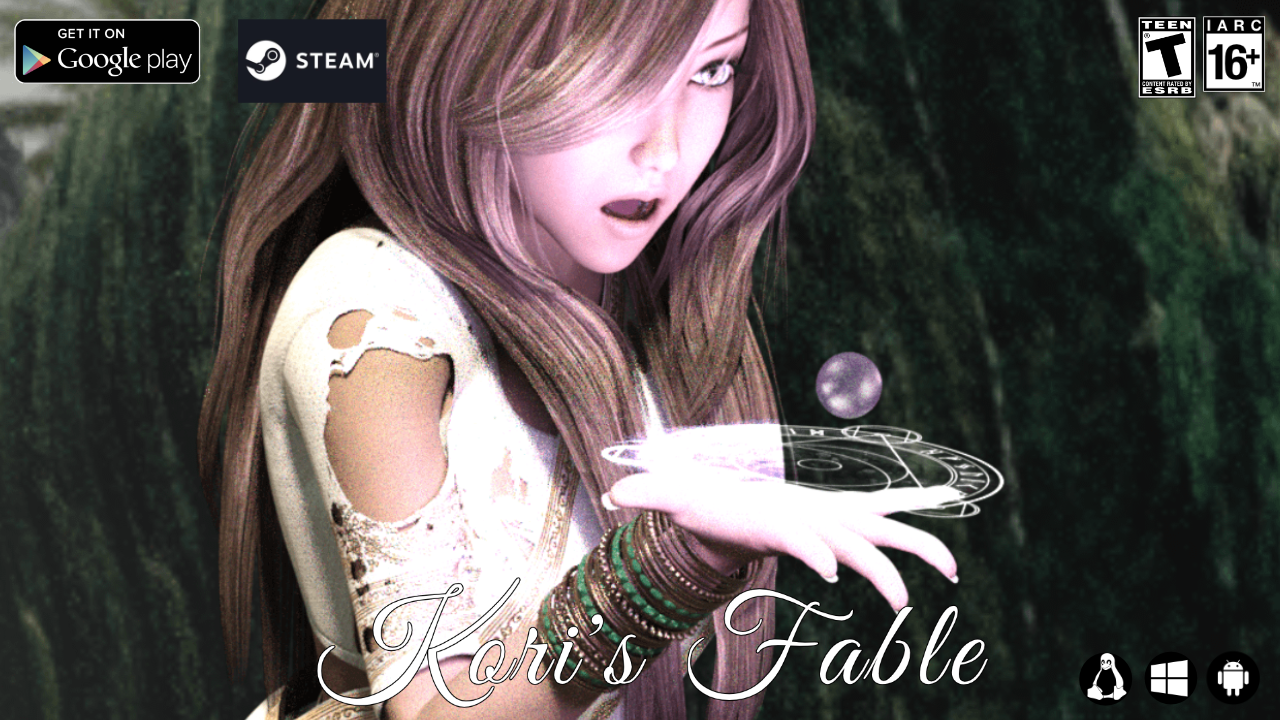 VISUAL NOVEL ROLE PLAYING GAME WITH TURN BASED COMBAT AND MAP EXPLORATION.
Visit Website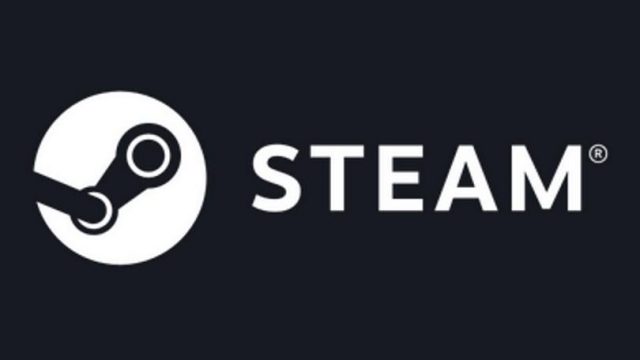 WELL, THAT'S IT. THAT'S ALL THE GAMES WE HAVE RIGHT NOW. PLEASE FOLLOW US ON ONE OF THESE SOCIAL SITES TO GET NOTIFICATIONS OF ANY NEW GAMES WE RELEASE.
NEWS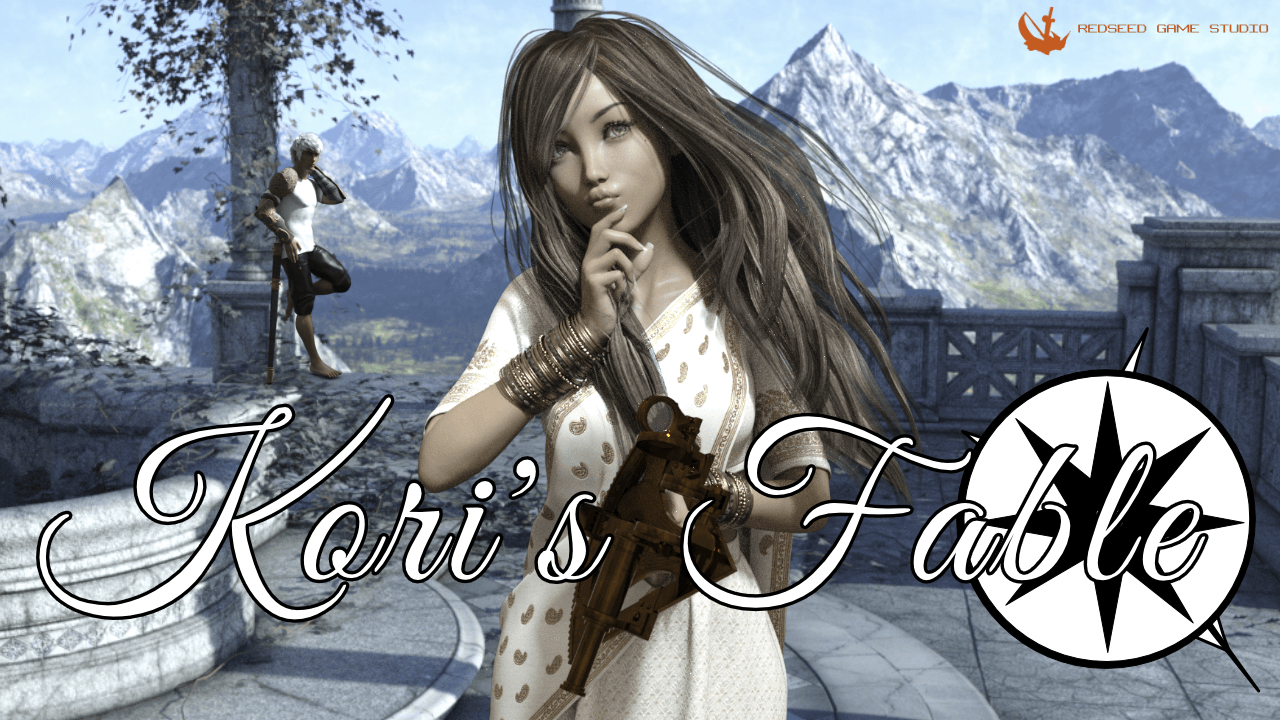 A LITTLE DEVLOG OF OUR NEW GAME KORI'S FABLE
We have started working on a new visual novel game called Kori's Fable. This time we are going to go all out in structuring our world and fleshing it out completely before we begin to write the characters. The chapters and the scenes in the story will come much later when we had done fleshing out our story world completely.
Read More
NIARA ROTK DEVLOG | MARKETING THE GAME
Marketing your video game is a life long process. It never ends. You start marketing your game from the day you first think about making it. This is true for all products and services under the sun. The marketing process goes on until either you die or your products or services die.
Read More
Visit the blog for more news
CONTACT